Living in the tropics is great. Sunshine, warm temps, eternal holidays (ok, rainy season not so much). Reason for many living in moderate climates to flee the winter each year. Flee the yearly Xmasphoria and its blue-red-green-yellow blinking light nightmares shows.
Interestingly enough, after two winters in Thailand, I started missing it.
Not the corny light shows, sheesh!
But the cold.
The 37.4 shades of grey.
The foggy mornings with frozen dew.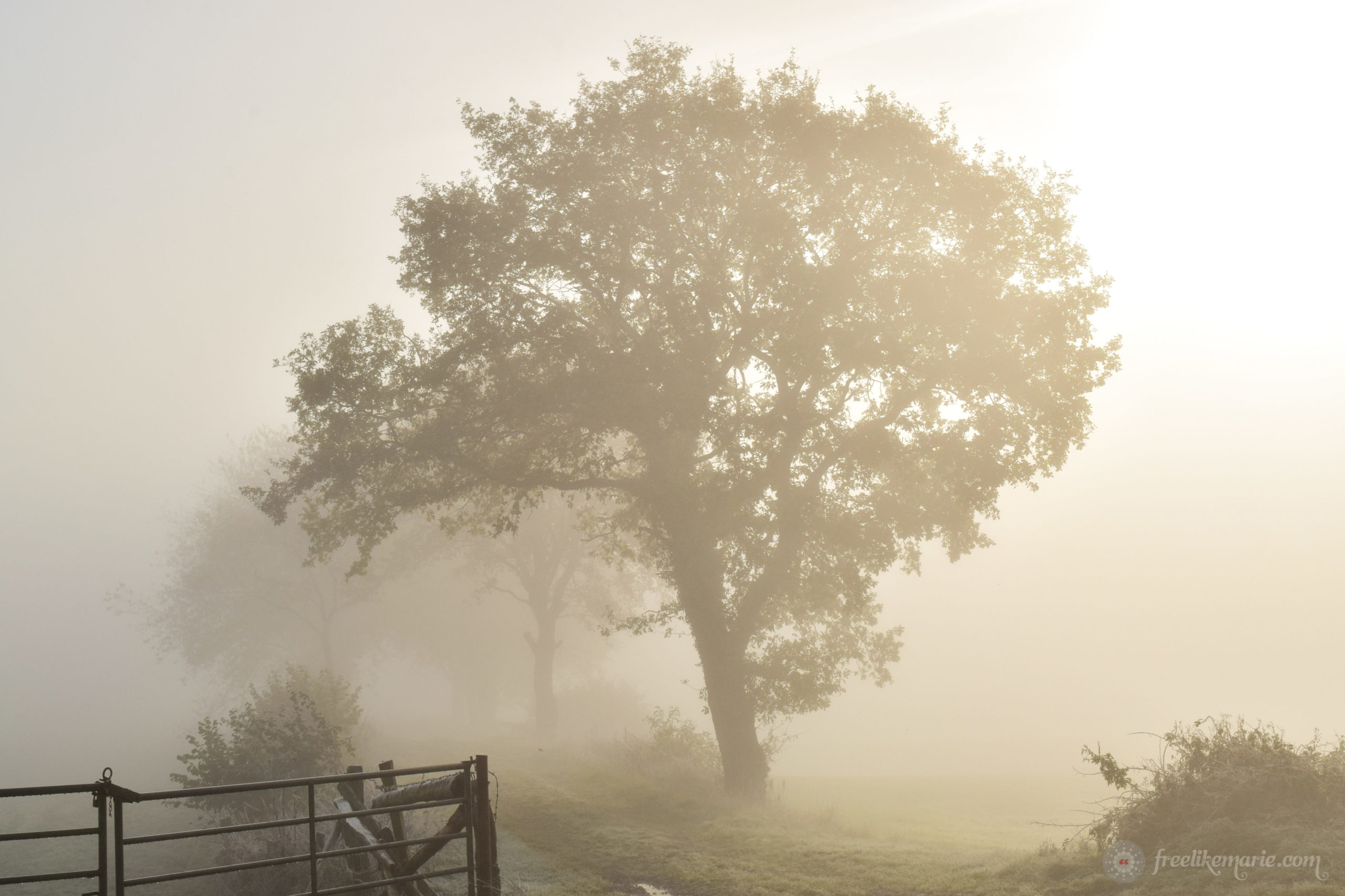 The coziness of lounging in your favorite armchair (in case you own one) with candlelight, a hot cocoa or hibiscus lemongrass matcha goji moringa chai latte macchiato lunghi in your hand, snug as a bug in a rug, while the cold wind is howwwwling outside…
Many words for what the Scandinavians just call "hygge". Don't you just love it when all is said in one word? Yep.
So whether you are tired of all that sunjazz, or struggling with the tristesse sans cesse of Seasonal Affective Disorder and wanting to discover some beauty even in this season, here are some fabulously frosty fall impressions (click on the images for better resolution).