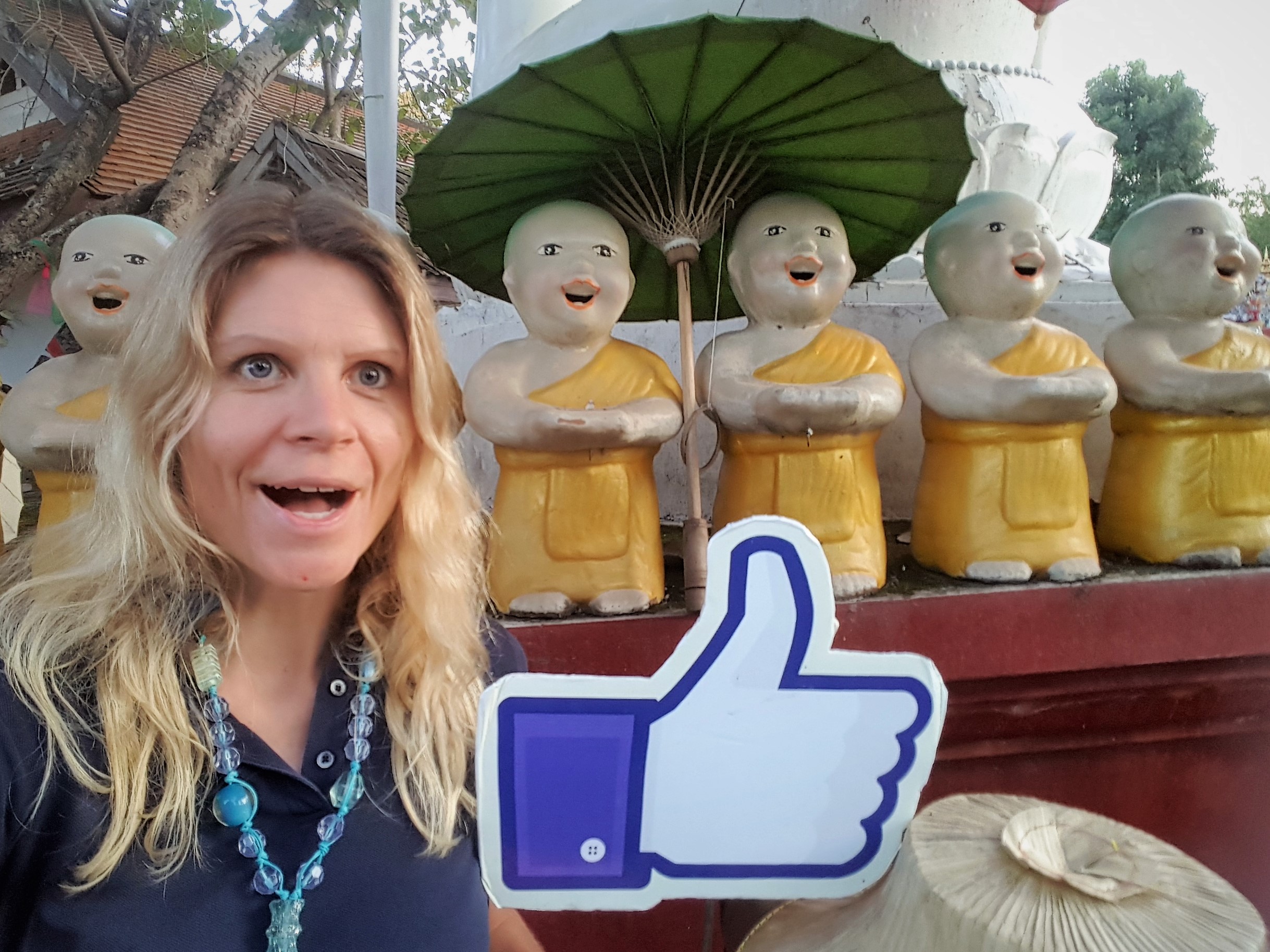 Hey Marie, What's Cooking?

Welcome to free like marie!'s very own link tree: all that is relevant in the marieverse atm.
Just click on the turquoise links below to see what's going on!
See marie's musings at one glance. For those like me who like to have an overview.
Keep up to date and get to know news and new content first!
Current stuff, stories that are too small for blogposts and too big for Insta.
Grid: colorful travel photos, Sunday best edit (caution: no pics of me in a flowy dress and a straw hat – sorry, not sorry).
Stories: current happenings & musings.
Reels: Possibly funny and poetic travel notes as soon as I get over my videophobia and do them.
All the quirk! No polished pics, just snapshots of travel things that I find whimsical and droll.